Bourne Decorators is a name that has become synonymous with quality. We have spent many years within the industry delivering a high-quality painting and decorating services to all of our Hampshire & Surrey customers to ensure our name and reputation are one we can be proud of.
As your local painting and decorating company, we have a team of highly trained and skilled painters and decorators in Hampshire and Surrey holding all relevant qualifications (City and Guilds Qualifications to Level 3 in Advanced Crafts) who always ensure that every project undertaken is completed with the full guarantee that it will be on time, in budget and of the highest quality.
Whether you require a complete design and completion project for the whole house or property or require simple solutions for just one room, we can help, no matter the size.
At Bourne Decorators, we take care of a full range of decorating services and not only specialise in painting and decorating. Regardless of your requirements, we can provide a bespoke, tailored solution. We will advise on the best colours, styles, and themes that will suit your home, complement your property, and provide wood stripping, carpentry, plastering, and wallpaper hanging services. Having worked on various home renovation projects, you can rest assured that we can provide you with the most effective methods, techniques and solutions.
Dedication to the company and industry service

Personal and focused approach to every individual project
Whether you're looking for some advice, a free quote or consultation, or just want to speak to a member of our team about what we can help you with, please don't hesitate to get in touch, either through our contact form or by calling us directly. If you're based in Hampshire or Surrey, look no further than Bourne Decorators for painting and decorating services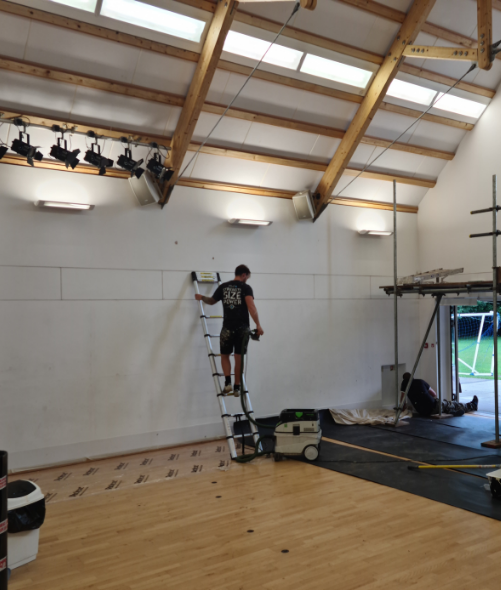 Bourne Decorators is capable of taking up any painting and decorating job, no matter how big or small it is. Get in touch with us for a free consultation.
"*" indicates required fields