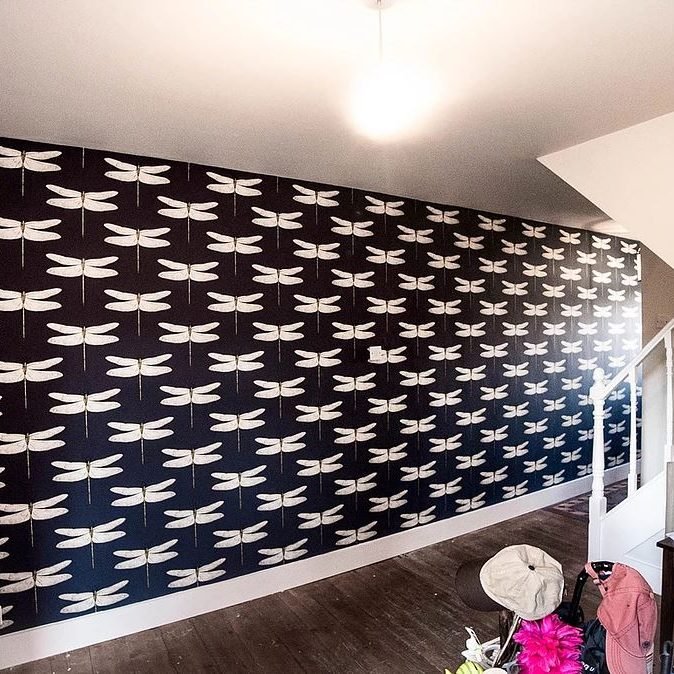 Bourne Decorators are a team of talented local painters and decorators in Alton who can deliver any type of painting and decoration work. We are Alton based painters and decorators, and we pride ourselves on the top quality work we deliver.
No matter how big or small the painting and decoration project is, we provide outstanding quick and straightforward service from start to finish.
Bourne Decorators ensure all services are affordable for anyone and everyone in Alton. Our professional painters and decorators never sacrifice quality, regardless of the job's specifications. We treat all projects with the care and respect they deserve, whether it is a small paint job or a large commercial project.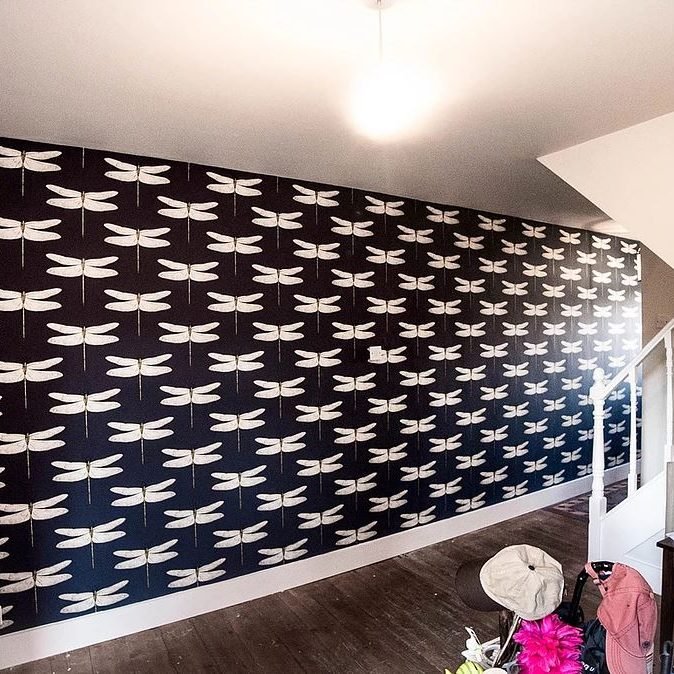 With a team of fully qualified and trained Painters in Alton, we will advise on the best colours, styles, and themes that will suit your home, complement your property, and provide wallpaper hanging, wood stripping, carpentry, and plastering service. We will work with you from the initial quotation of your painting and decorating requirement to the project's sign-off to ensure you are fully informed of the budget and time requirements.
To find out how we can help you and book an appointment, all you need to do is drop us a message, email or even call us directly to discuss painting and decorating services with one of our helpful and friendly painters and decorators in Alton. We offer free quotations along with any advice and support you need!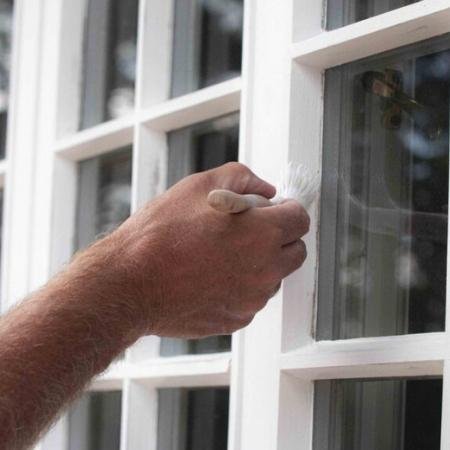 Excellent attention to detail
Helpful, clean and tidy work. Excellent attention to detail and advice and guidance throughout projects. Used many times.
I have had Jim decorate for me for nigh on 20 years and would not use anyone else. Why? Because he is absolutely honest and trustworthy. None of this 'sharp intake of breath' when looking at a job, or hidden extras...
We have used Bourne Decorators for several jobs and the results have always been excellent. Jim is extremely professional and a pleasure to work with.
Enter your details below, give us a call or email us to find out how our painters and decorators can help you with our painting and decorating services in Alton.
"*" indicates required fields